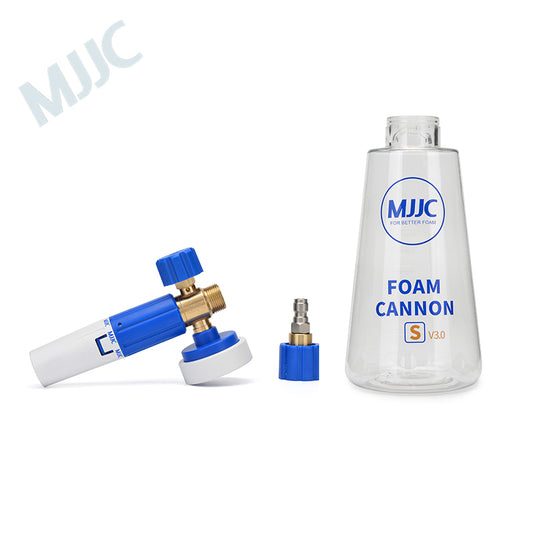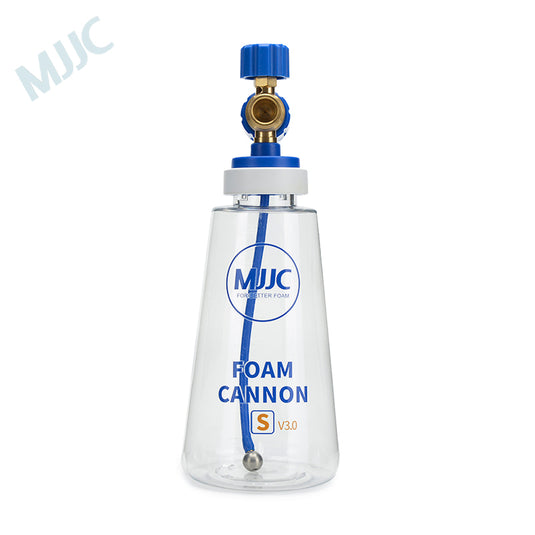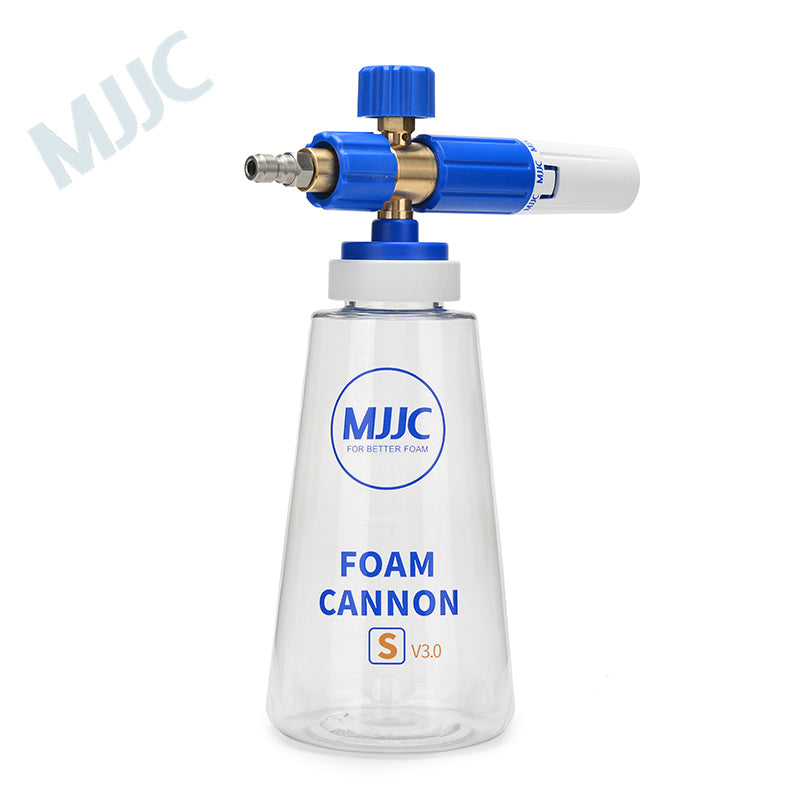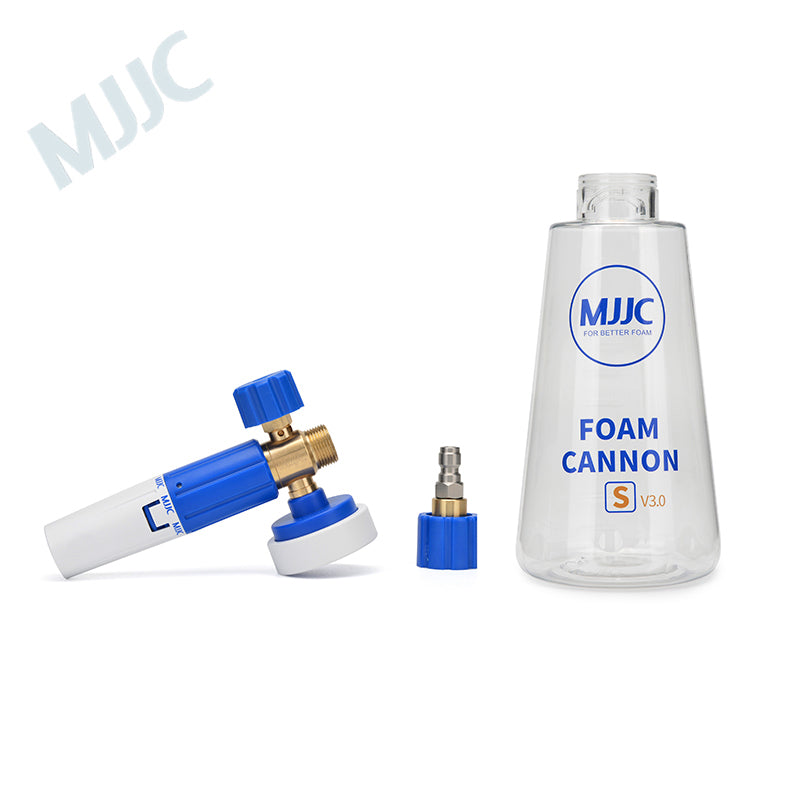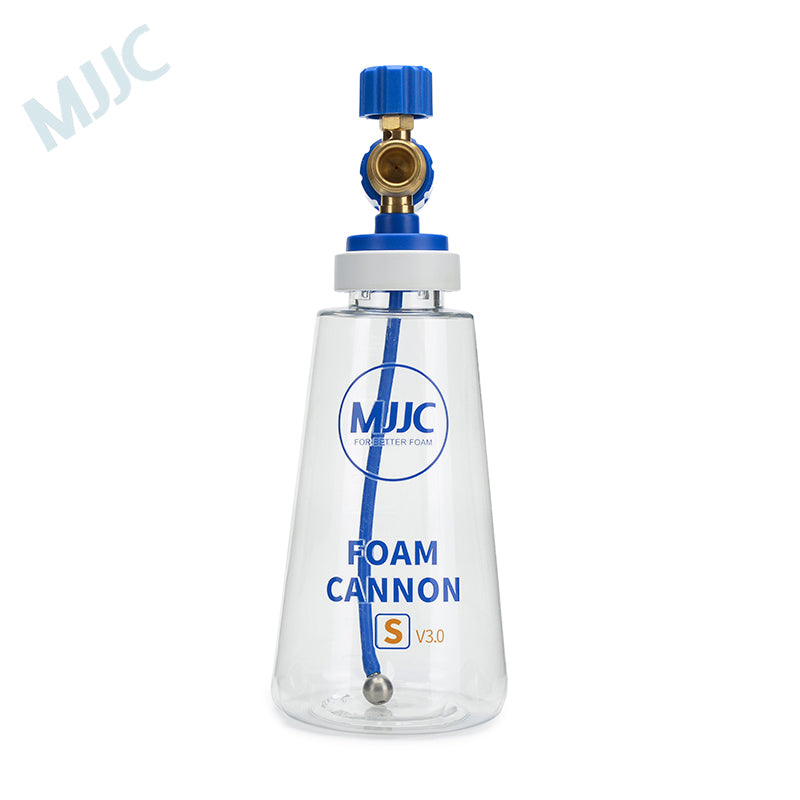 Unbelievable foam
Can't believe the foam I'm getting from a green works bucket portable power washer with 800psi and 1gpm Using the 1.1 orifice. This foam cannon exceeds all of my expectations.
This thing foams
Replaced a cheap Amazon one with this one. Everything (soap, pressure washer, etc.) was the same and the MJJC produces better foam. Quality is top notch and a nice touch with the easy on/off canister.
Don't look at any other foam canon
The best is the industry imho. Great product. We tried most on the market. Mjjc is the best. This is a must buy for any detailer.
Fast Shipping!
Mike is the man! Excellent communication and fast service. Detail Depot has definitely earned my future business! Solid build quality and packaging on this foam cannon. Can't wait to put it to work.
Nice
Quality cannon and a good purchase experience.