Newest to the Site
Koch-Chemie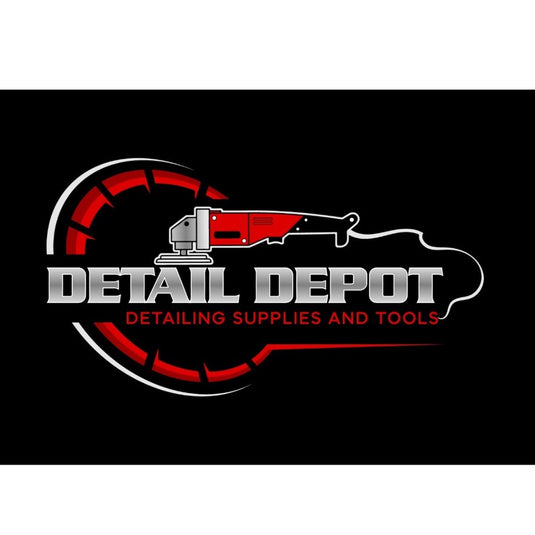 Mitt on a Stick
Matt Aug 03 2022
Works great
Definitely helps to have this thing around when washing large vehicles or even rvs/motor homes. This mitt is good quality also.
Microfiber Shop Rags (AutoFiber)
Big Reds Detailing on Oct 05, 2022
Man these are a great bang for your buck especially coming from autofiber and detail depot. Grab yours now!!
Mitt on a Stick
Jose on Sep 03, 2022
Works great on big vehicles and even smaller cars. Helps with trying to reach the center of the car tops and truck tops, no more reaching. Makes the job easier.
Maxshine 5" Pad Holder
T4detailing on Dec 21, 2022
Pad holder
Great pad holder very sturdy and well build .
Maxshine Detailing Swabs
A must have from detail depot
Big Reds DetailingonOct 05, 2022
These are a list have for any detailing Arsenal!
MJJC Foam Cannon
Best Foam Cannon ever
Mike's Auto DetailingonSep 15, 2022
this foam cannon is extremely well built, comes with all the parts you need to have the best performance from the foam cannon, I HIGHLY recommend
Let customers speak for us